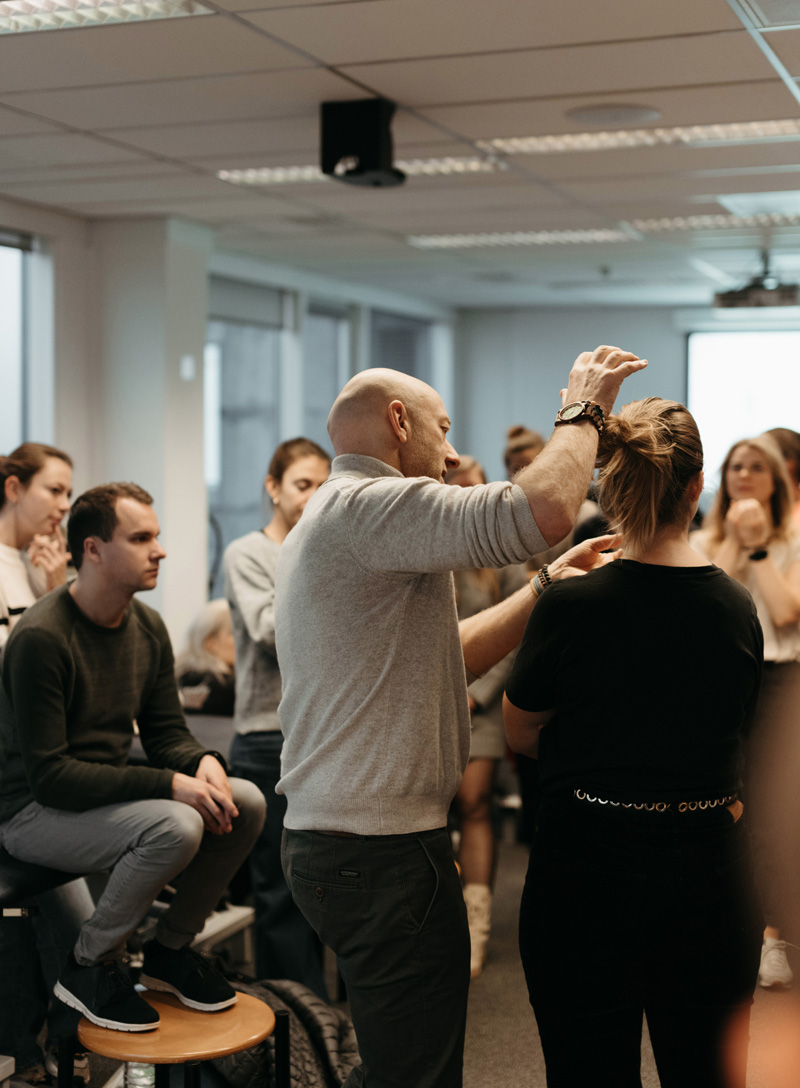 Dear IAO-student,

Welcome to the HUB, our new online learning platform!
The IAO has invested in a web-based learning system to train you to be a competent and independent osteopath in a safe teaching environment. Whether you want to attend a module online, face-to-face or learn by self-study: all information is available to you around the clock.
You can log in to our HUB with your username and password.
If you have forgotten your password, click on the link at the bottom right.
The IAO-team